" إن ْهوَ إلَّا وحيٌ يُوحَي "
It is not but a revelation revealed
Welcome to our Quran journey
Prophet Muhammad saw said;
The best of you are those who learn the Quran and teach it

Our team: Certified tutors, Native Arabic speakers, Hufaz with Ijazat, High Sanad and Qiraat as well. They are all well-experienced.
السلام عليكم ورحمة الله وبركاتة
Welcome to Wahy Al Quran online Academy. It will be exciting to start this new trip and share our experience in teaching the Quran. We accomplish this by practicing, understanding the aspects, and reviewing all the rules that are related to the Holy Book: Al Quran.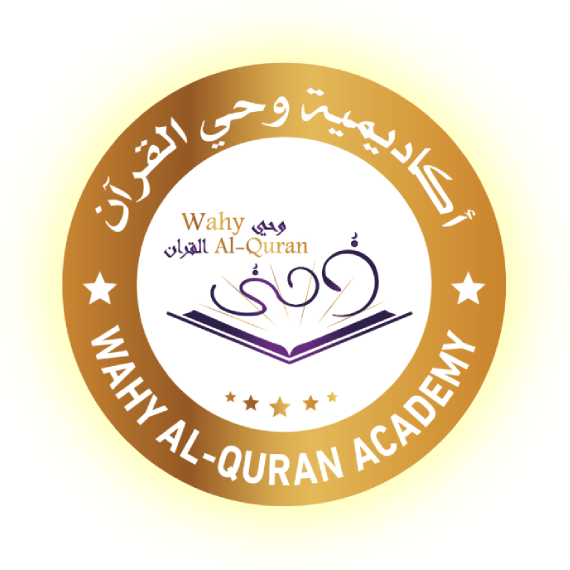 Your Certificate Journey!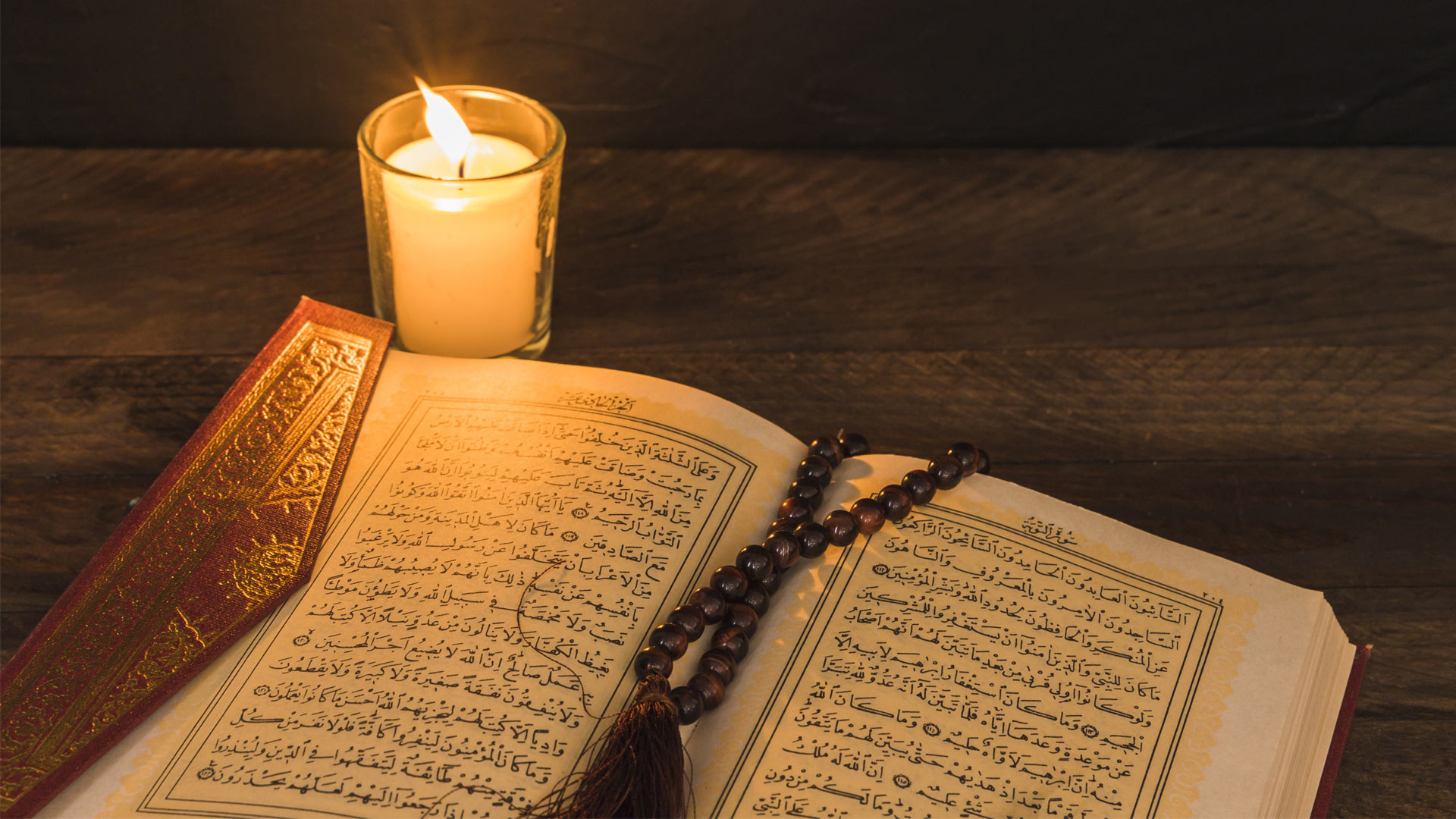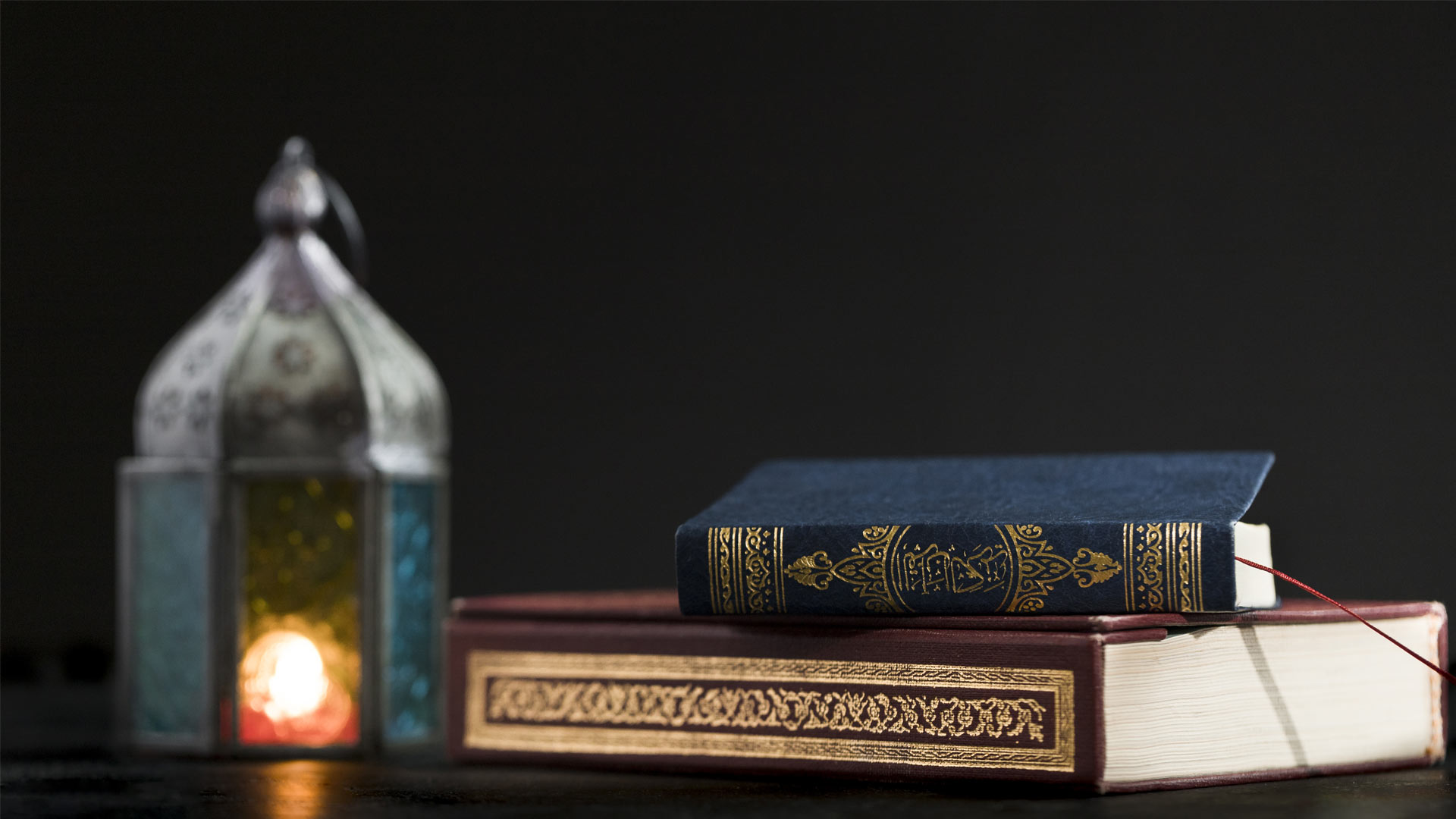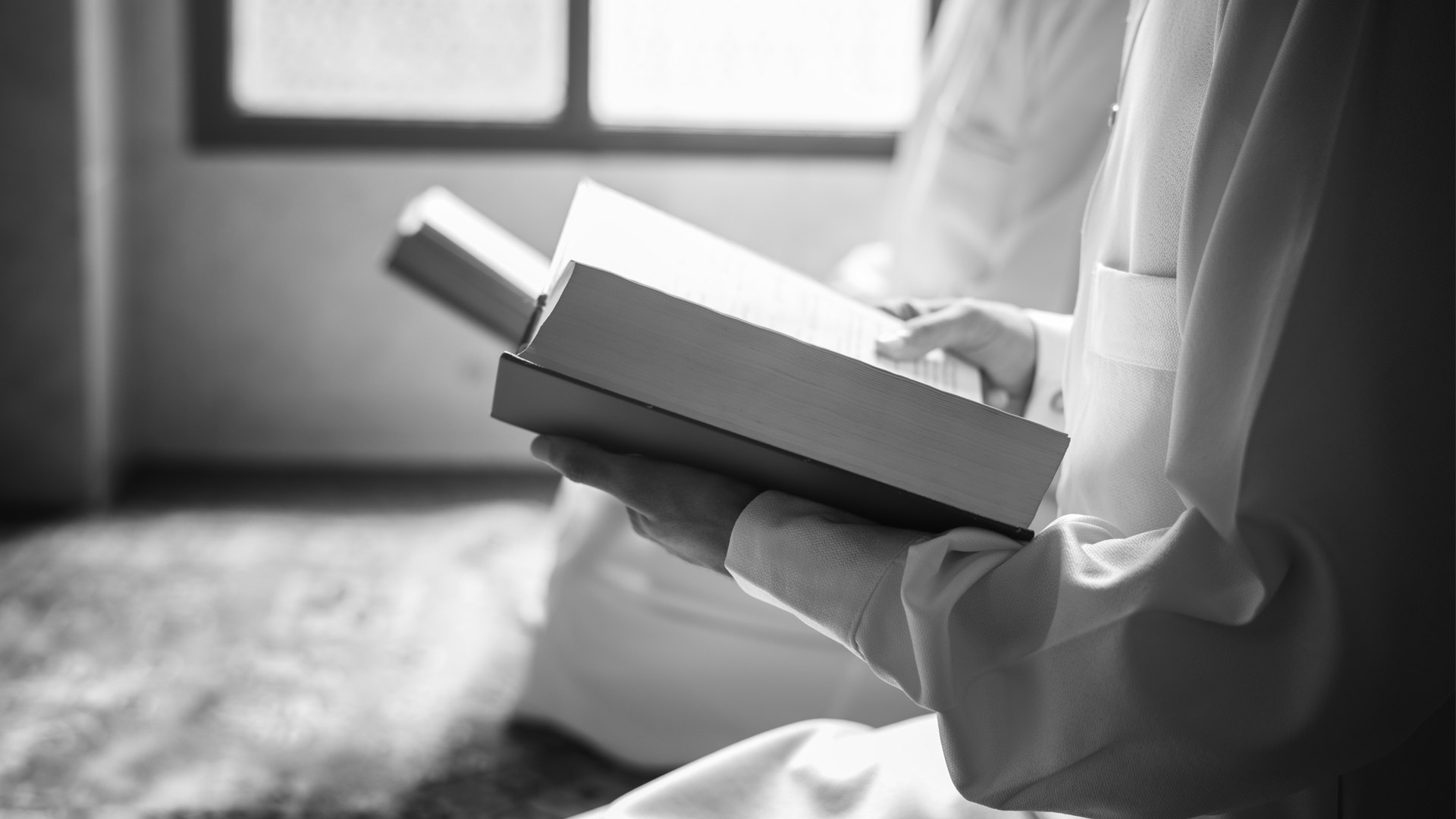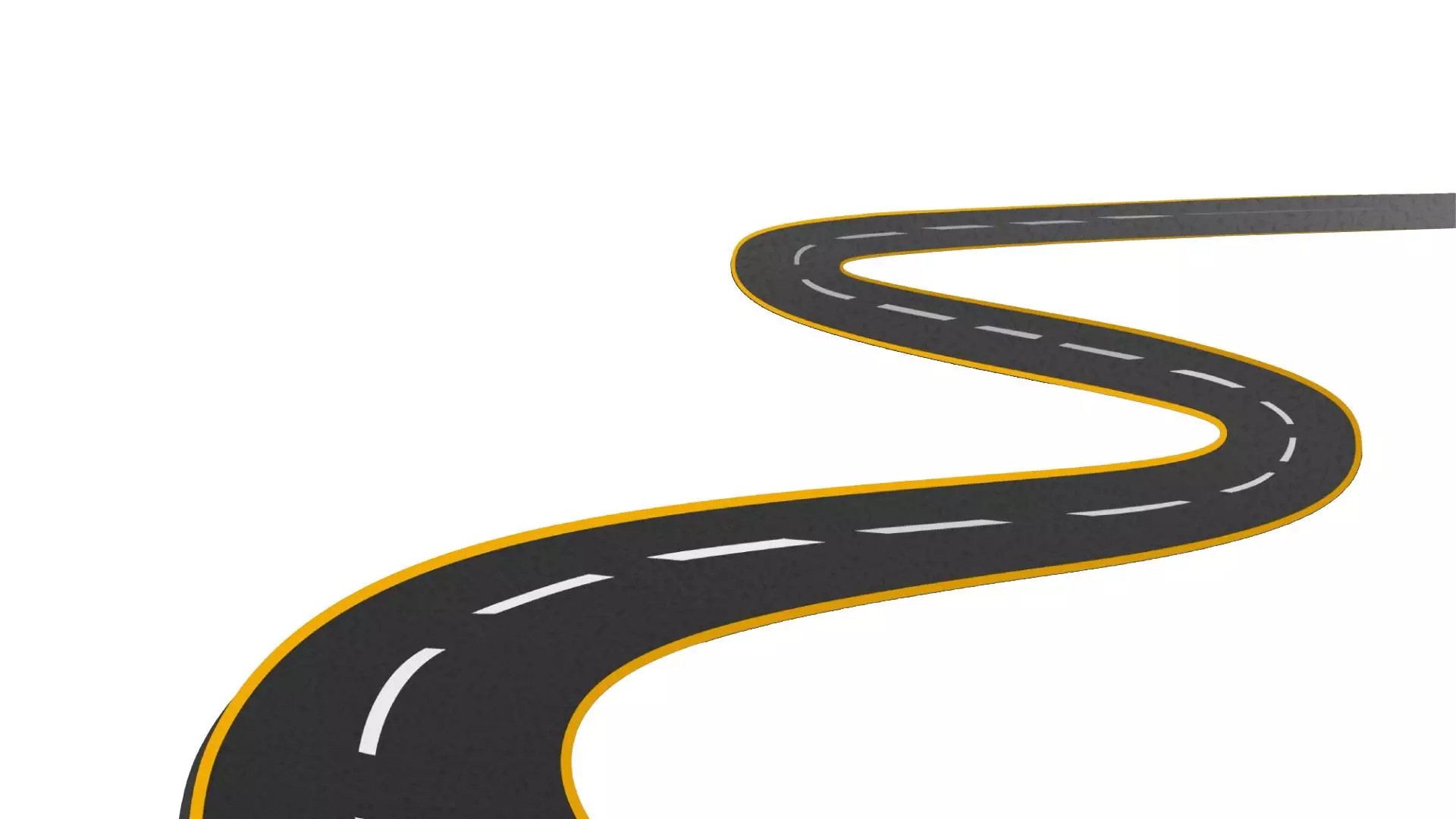 Choose the preferred course
Let's go, complete the course
Achievement : Gain your certificate
You deserve to be with us, we are here for you.
Different Courses based on your needs
We are offering the Nouraniah classes for learning the basics of the Arabic letters and connecting the quranic words. Also it teaches the beginners especially, the non Arab speakers, the methods and the exits of each letter, and the difference between the sounds of the Arabic vowels (Harakat).
This level needs to work with one of our teachers by following her reading which will be focusing on how the student should pronounce the letters correctly, and joining the quranic words in the correct way. Also the teacher will be focusing on the timings of all the gunan and moudood.
In this level, the student will complete one full reading with the teacher, following her notes and focusing on all the tajweed rules step-by-step until the end; reading the entire Quran at a very good level of Tilawah.
This program is for the high level reciters, who will be  able to focus on hifz and review without having troubles with their tajweed and tilawah.
 In this level, the student will have large amounts of hifz every class, revision and assessments from time to time. This is to make the hifz strong. Then she or he can join competitions or revision groups.
This program is for helping the new reciters read the Quran correctly. We use many professional ways to guide the students by using Nouraniah and following the teacher. We also use photos and videos in order to assist the students' learning.
At this level, the student should be able to read the entire Quran at least once with one of our professional tutors without repeating after her and with proper tajweed and tilawah.
The program of Ijazah(Reading) is only available for the highest level of reciters. It's for giving the sanad of Hafs An Asem in reading only. Some assessments are required before accepting the student for the ijazah program.
This program is to provide advanced reciters with the opportunity to start or complete their hifz with us. We have very special hifz plans for all the levels of Huffaz.
This program is for Alhofaz ( those who have completed their Quran hifz fully). The student will follow the teacher's reviewing schedule based on the student's availability. 
The program of Ijazah (Hifz) is only available for the advanced level of  Hufaz. It's for giving the sanad of Hafs An Asem (with Hifz). Some assessments are required before accepting the student for the ijazah (Hifz) program.
This program is available only for the advanced level of reciters and Huffaz. Having the Quran completely memorized is required. Holding Sanad (ijazah) in Hafs An Asem is required, otherwise the student must start with hifz ijazah, then choose another Qiraah.
For more details about courses .......
Teacher Aisha ,Mashallah excellent teacher, very punctual , Beautiful recitation with great Tajweed.

I am a Quran teacher in Sharjah Mosques (Masjids) in the UAE, When I finished hifz the Quran, I wanted to hold the Sanad in Hafs , so my teacher introduced me to Sister Mariam. She is respectful and loveable, and she has a lot of knowledge about the Quran and Qiraat. Alhumdulillah, I got the Sanad in Hafs an Asem, she deserves all the best, respect and love. Then I started getting Qiraat from her, she answered every question I asked, she is very simple, lovely and patient Alhumdulillah, Nowadays I am reading Warsh an Nafie with her.

I am a Quran student in Sharjah mosques, UAE I finished the Quran because I love it, my goal was to own Sunad, so I started searching about good teacher(more') So, my mom told me about teacher Mariam, she is a very good teacher, she was polite, respectful and loveable, the amount of pieces of information that she owns is very huge, she is generous. Alhumdulillah (praise be to god), I started with her in riwaiat Hafs an Assem, now I am in Warsh an Nafie.

Teacher Aisha my lovely teacher your voice is heart touching.

I feel really blessed to be a student of sister MARIAM. She's an experienced and dedicated teacher. The one to one classes with her gave me an opportunity to learn the inner workings of tajweed. Her unique way of teaching helped me a lot in my journey with the Quran and made me understand in a way I had never experienced before her. We really need teachers like her.

I have started my Quran Journey with sister Mariam about 7 years ago, and ever since I can't think of switching to any other teacher. Her great knowledge and immense experience of teaching tajweed can take anyone from a beginner level to an advanced level of recitation. Her professionalism and ability to connect to her students is very impressive. I feel blessed to be learning from a teacher of such a high calibre.

I started my recitation of the Quran with ustazah Meriam about two months ago when I was looking for a good and highly experienced qualified teacher of the Quran I was recommended to recite to Ustazah Meruim from the various teacher of the different institute and by her previous students Since I have joined I have found Ustazah Meriam highly professional and committed to her field She has never missed to pick up any single mistake of mine which she fixed in very polite but the same time in firm tone AlhumdoliAllah I thoroughly enjoyed and learned a lot from each class with her since now.

Farah Fahad
Teacher Aisha, I love her voice and her way of recitation, very friendly, you feel very comfortable with her.

The lessons are great and I'm really happy to be part of it and I truly recommend it for anyone who wants to learn the Quran in the best ways

I really enjoy the classes I have with ustada Aisha, you have helped me to learn the tajweed rules in an easy and clear way and you are patient with me with my reading which is very helpful. I would recommend you as a teacher to others.

Sr Mariam was my Quran tajweed teacher for almost two years. I had problems in my quranic letters pronouncing and the exits. She had fixed me so professionally. She knew exactly what was the reason for each mistake and guided me to fix it easily. She is very learned, patient and professional. I learned a lot from her and highly recommend her.

Yasmin Haq-Khan
I have started reading Qura'an with Sister Mariam for my Ijaza in reading not from so long time. I needed to fix some of my tajweed and makharage problems in order to get the perfection to proceed for Igaza. Alhumdulillah, in a very short time I have learned a lot and fixed many mistakes with her guidance and training. I am completely satisfied reading with her. She is a very experienced and polite teacher who picks and fix my very little mistakes in a very nice way. I love reading with her.

Hafsa Mobasher
Aslamoalikum My son Muhammad Musa Fahad recently started his Quran class with usataza Ayisha Farid which he liked it a lot every day he looks forward to his Quran class because Sister Ayisha has been teaching him in such a great and effective way which doesn't bore him I as a mother also stay around him during his class time and noticed Ustadh Ayisha engages her student with productive and professional teaching skills AlhumdoliAllah Musa also have learned a lot in very short time.

Umm Musa
I joined sister Maryam 8 years ago. She is a very kind, understanding and committed teacher. She is an expert in her field. She has not only taught me tajweed, gave me ijaza, but also encouraged me towards memorization. I have been teaching for the last five years. I trust her process wholeheartedly and she has been a great friend, teacher and mentor in my journey of the Quran.

Rafia Sahaf
have any question?.. ask us
Have a question? Contact us 24 /7 for the best customer service.